DeeperAction Workshop @ ECCV2022
Challenge and Workshop on Detailed Video Action Understanding and Anomaly Recognition
Friday 28th October 2022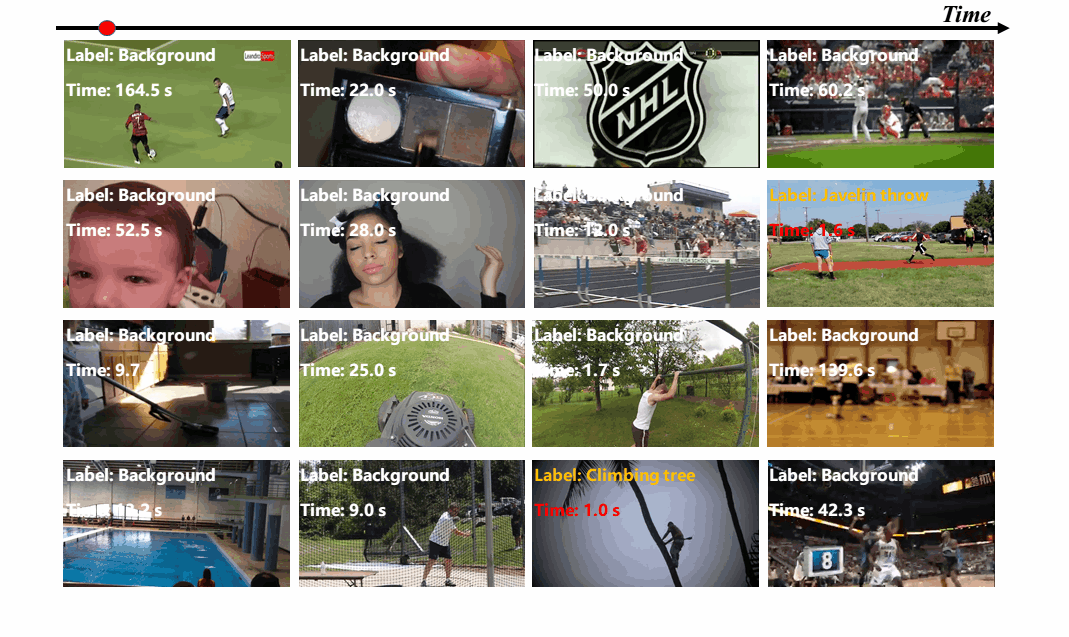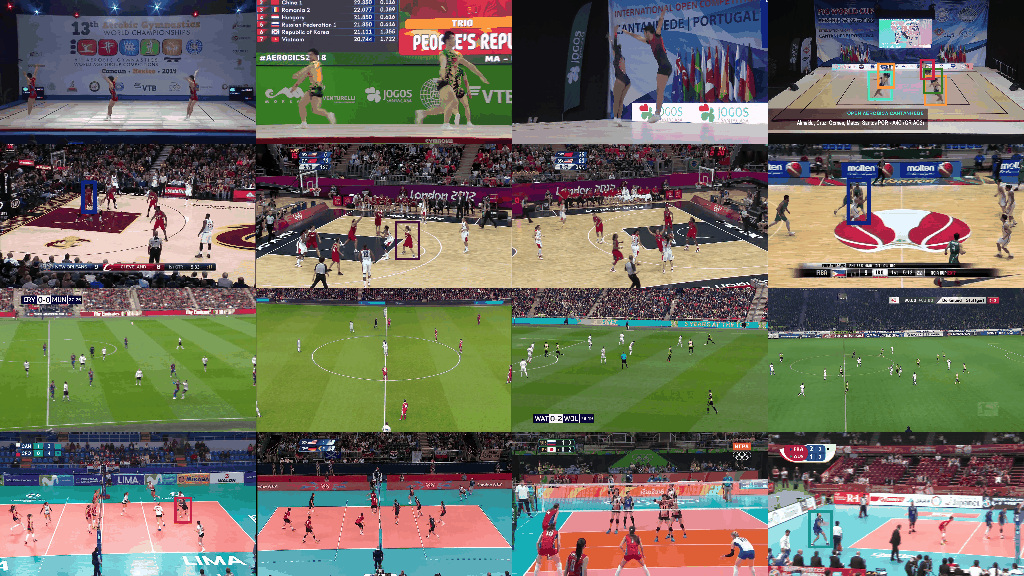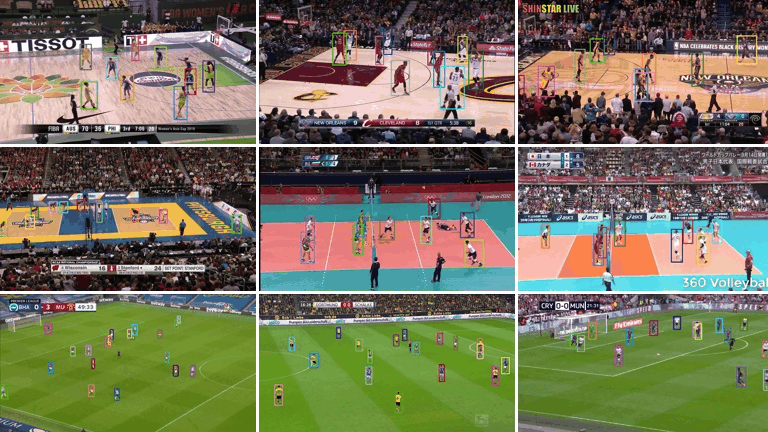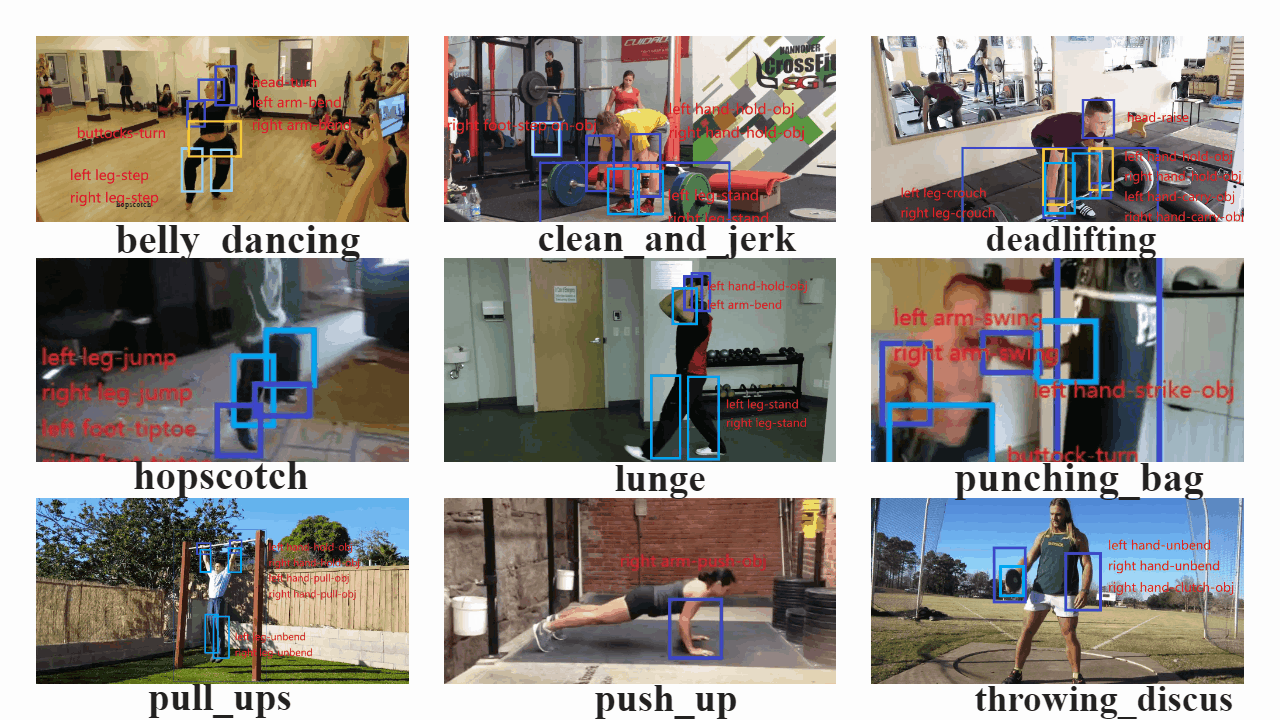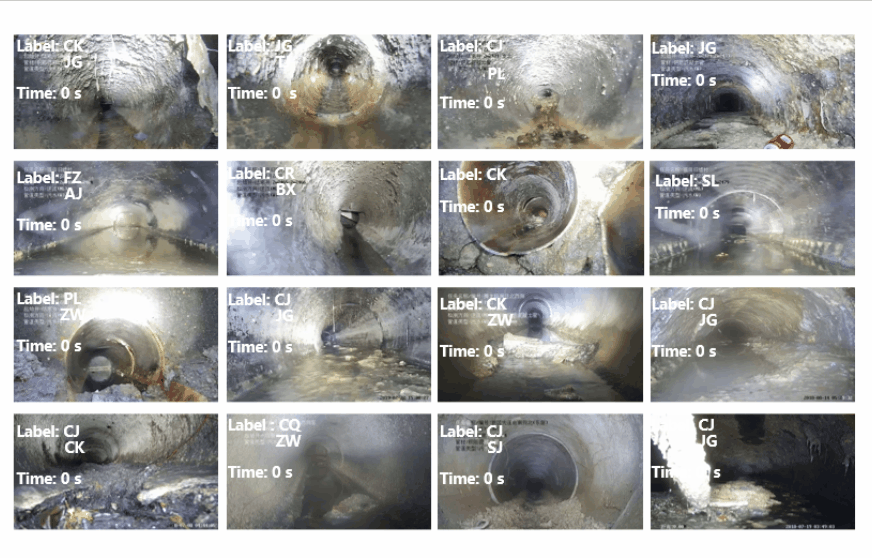 NEWS
2022-04-29

2022-04-08


The DeeperAction Workshop@ECCV2022 website information release.
Attending the Workshop
ECCV 2022 is planned to be held in Tel-Aviv on Oct. 24-28 2022. Decision on physical vs. hybrid vs. virtual event will be made at a later stage. The workshop will be held on Friday 28th October 2022 as a half day event. Please refer to this page for more information.
Aims and Scope
DeeperAction aims to advance the area of video understanding with a shift from traditional action recognition to deeper understanding tasks of action, with a focus on detailed understanding of human action and anomaly recognition from videos in the wild. Specifically, we benchmark five related tasks on detailed action understanding by introducing newly-annotated and high-quality datasets, and organize the video action understanding challenge on these benchmarks.